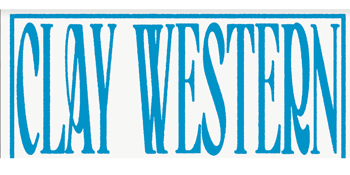 Clay Western - 'Stay High' Single Launch
Mojo's Bar (North Fremantle, WA)
Thursday, 4 November 2021 8:00 pm
This is first release from his awaited sophomore EP, and to celebrate he's getting the band together for two huge shows, on their World Tour (?) of Fremantle and Scarborough.
'Stay High' is a song born out of losing touch with the serious parts on life. In a world where it's become so easy to overthink and manifest every aspect of life, the track reflects on living in the moment, sitting back and seeing where life takes you.
Brought to life by good friend and collaborator, Dylan Olivierre, in January 2021, the EP has an underlying 'Coming of age' theme, both sonically and lyrically. It captures a sense of youth, whilst showing a depth in the maturity of songwriting which comes through experiencing life's highs, lows and the in-between.