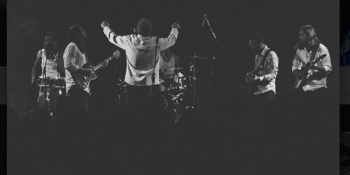 Cool Perth Nights
Old Blood - Isolation Blues LIVE
Mojo's Bar (North Fremantle, WA)
Sunday, 19 July 2020 6:00 pm
"isolation blues? Old Blood's first gigs after lockdown will help you dance the blues away.
because the boys have been so thirsty for gigs they booked a sex AF double header!
Rosie Saturday and Mojos Sunday in an unique intimate ' physically distanced' setting.
limited tickets so don't miss out!